Happy Halloween! It is release day of our new EP, "World Were Ending!"
Enjoy 4 new, hard hitting original tracks and 4 slamming remixes by yours truly, Bounte, SutureSelf, and Assemblage 23!
Get it now at iTunes, Apple Music, Google Play, Amazon, BandCamp, CD Baby, and Spotify!
Play it loud for your trick or treaters tonight!
Cover art by Jimmi Jensen
Mastering by Massive Mastering LLC
https://music.apple.com/us/artist/short-to-ground/404074201
https://play.google.com/…/Short_to_Ground_World_Were_Ending…
https://shorttoground.bandcamp.com
https://www.amazon.com/World-Were-Ending-…/…/ref=mp_s_a_1_1…
https://open.spotify.com/album/2YSCp5CPJcNqmaVnpiQBBm…
https://store.cdbaby.com/cd/shorttoground3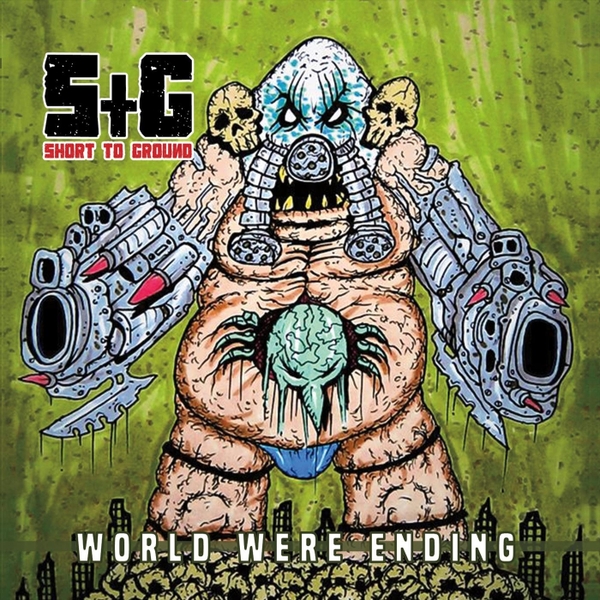 ♫ World Were Ending – Short to Ground. Listen @cdbaby
Click to listen at CDBaby